my projects
Dungeon Siege is now pretty dead and obsolete -- not sure why I'm still hosting these really…
here's a couple of things i'd been toying around with:
characters
LEGO™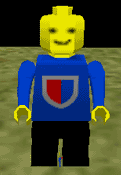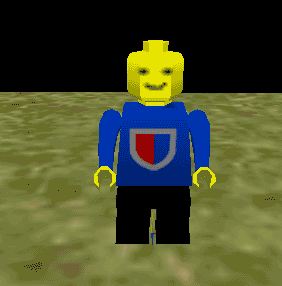 weapons
my first sword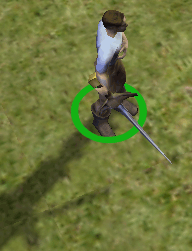 terrain
other items
cut blue aster and vase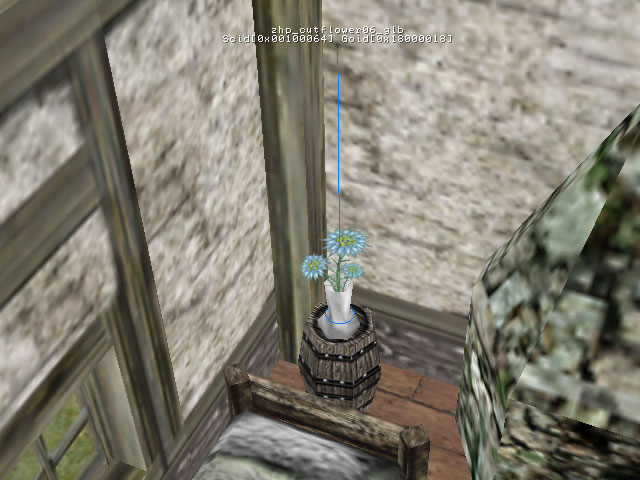 MAXScripts
NNK tools rollout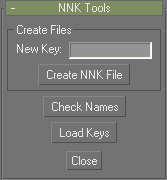 Install Notes:
unpack the NNKTools.zip file to: C:\gmax\gamepacks\SiegeMAX\scripts\startup
load SiegeMax.
go to the Utilities pane
press MAXScript.
in the Utilities dropdown, select NNK Tools (it may already be selected, just select it again).
a new rollout should appear, allowing you to create a new NNK file, check the name of a mesh, and reload your NNK files after you've edited them, without having to reload SiegeMax.